You need to make your home accessible but don't know where to start. Your loved one is recovering from a stroke or bad fall and the house is not safe or accessible. You are overwhelmed as it is with life's sudden uncertainties and have no idea what you need or how you are going to get it all accomplished.
Consider a call to Accessible Solutions. We can assess your home with your current and long term needs in mind and create a safe living environment that will welcome your loved one home without making them feel that they are still in an institutional setting. We offer a full range of products and services. Some of the products are:
Accessible Showers that adapt to your needs and are beautiful as well as functional
Secure Shower Seats that fold up when not in use
Tub benches
Traditional and Specialty Grab bars which don't even look like grab bars
Well placed assistance aides to aid access in/out of bed,
Ramps for exterior use as well as Interior threshold ramps.
Stairlifts
Sink Vanities that are accessible to wheelchair users but don't look "handicapped"
Lever handle Faucets
High Toilets at comfort height for all
Washlet toilet seats for easier hygiene with dignity
There are so many products on the market, and financial options to assist.
Take a tour of our website, peruse our products and services, and if you need the skilled labor to put it all together, we can assist with that as well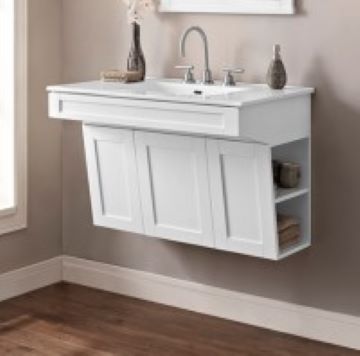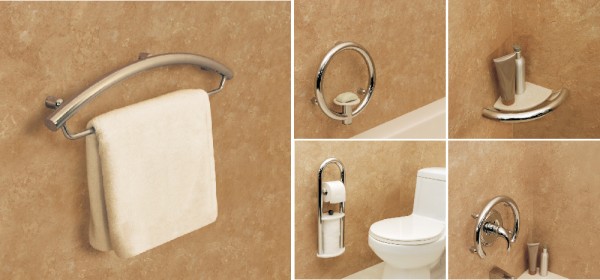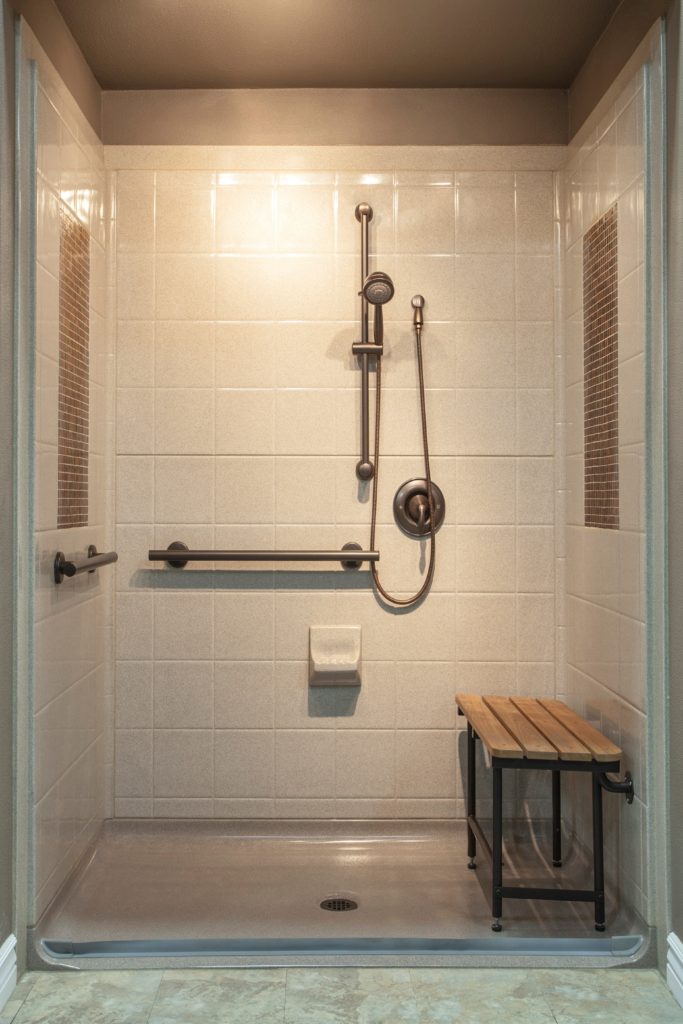 Call Deb at Accessible Solutions @ 888-534-9211, or email us today : debbie@MakeYourHomeAccessible.com
We can ship products anywhere in the continental US; Full service within Massachusetts, Southern ME and Southern NH.
#safebathing
#bestbath
#accessibleshowers