So honored to be mentioned among Bestbath's Three top Dealer project highlights of 2022.
I love making homes accessible for my clients throughout Massachusetts, Southern Maine and Southern NH. One of my projects was noted for one of my best and nicest clients last year by Bestbath. I love what I do, and appreciate the honor of being mentioned.
Bestbath's beautiful and high quality showers make it easy to design a safe, accessible, and beautiful bathroom for them . We have been using Bestbath products since 1994 They have the best quality we have ever seen and offer our consumers the ability to have not just an accessible bathroom – but a beautiful bathroom that will help them now and can even adapt to their needs as the years pass.
We only use the best products for our consumers. Bestbath is definitely among them. Tried and true and always reliable! When only the Best will do – use Bestbath!
Perhaps we can add you to our list of satisfied customers for 2023?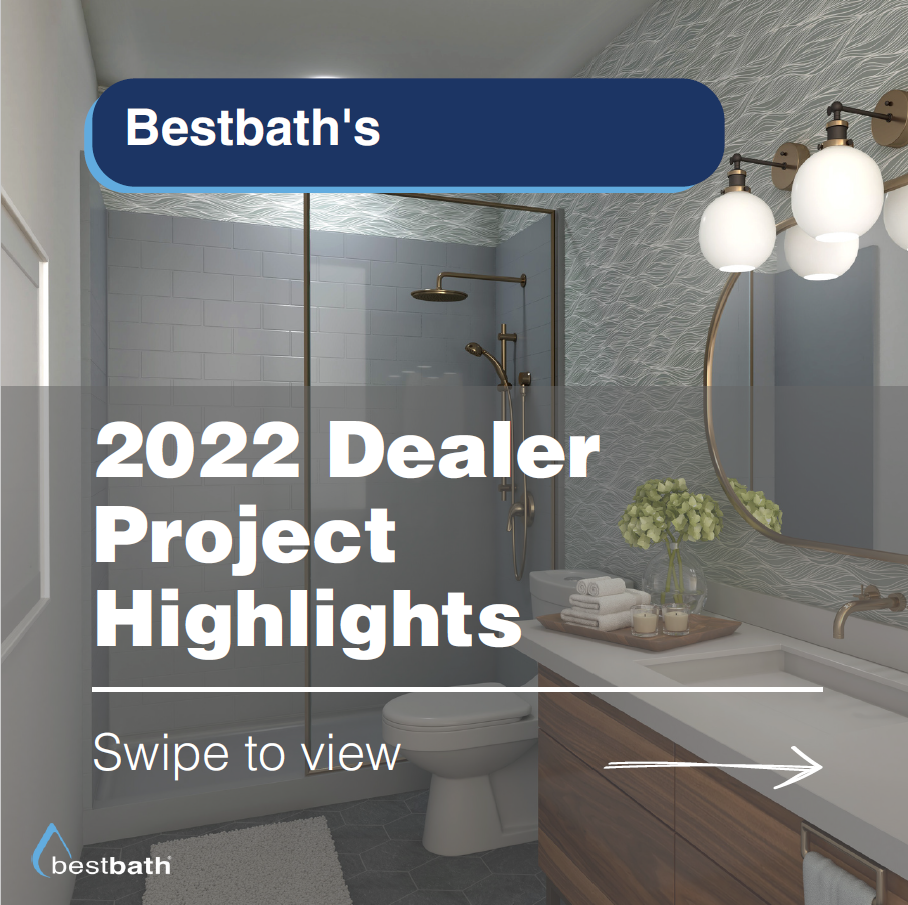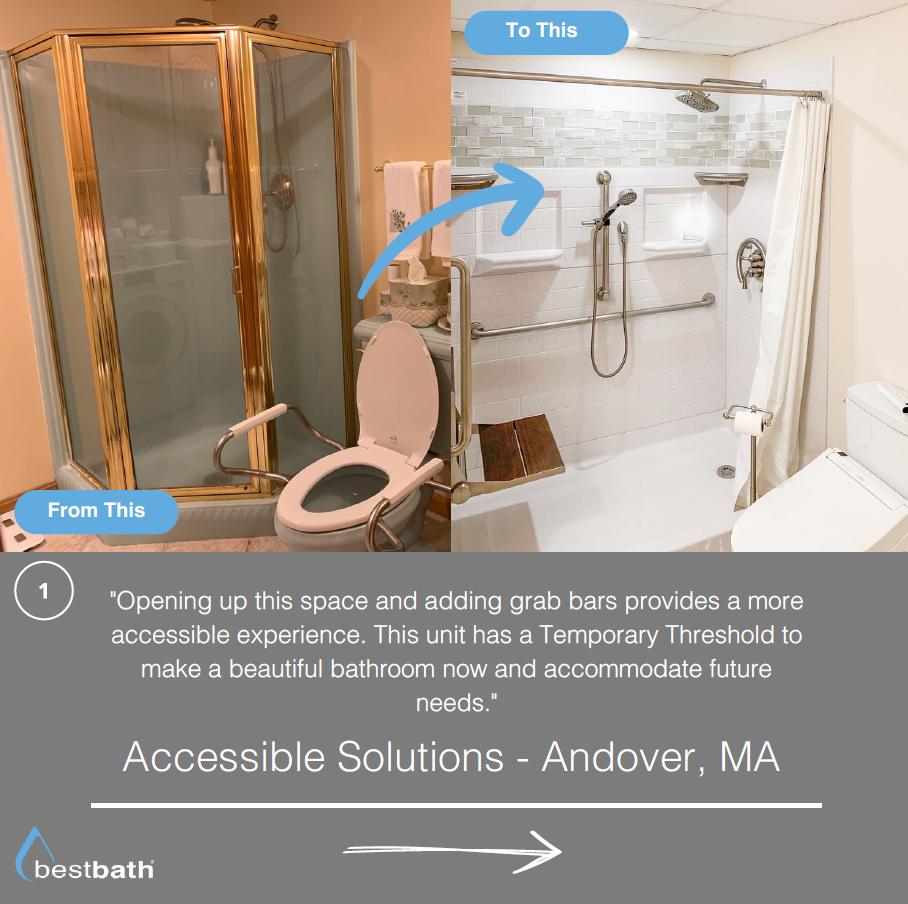 Call us today and let us help you make the transformation to a bathroom that is safe, accessible and beautiful.
#accessibledesign #aginginplace #bathroomremodeling #universaldesign