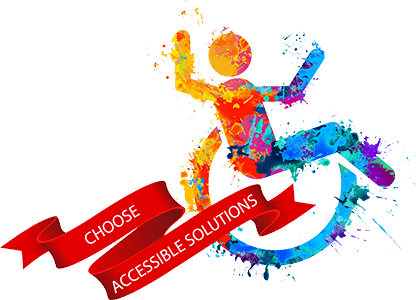 Are you looking to do some home renovations and don't know where to start? Do you need a barrier free shower or walk in tub? A full accessible bathroom remodel? The home professionals at Accessible Solutions have over 30 years of experience with a success rate worthy of your trust. Custom Solutions are no problem here!
Whether you are looking for:
Barrier Free Showers – Low Curb Showers – Walk in Tubs – Complete Accessible Bathroom Remodels – Accessible Sink Vanities – Wheelchair Ramps – Overhead Lifts – Stairlifts – Grab bars or Specialty Safety Products – Vertical Platform Lifts Look no further than Accessible Solutions.
WE ARE A PREMIER ACCESSIBILITY REMODELER IN SERVICING MASSACHUSETTS
Our expertise has been barrier free home renovation, bathroom remodeling, universal design since 1994.
You will love the styles & craftsmanship. We use quality materials that you will be happy with for many years to come – NO BANDAID MAKEOVERS HERE!
We are a full service home accessibility contractor specializing in the safety, accessibility and comfort of your home. From barrier free showers and walk-in tubs to complete home modifications,
We are your one-stop professional. Will we take good care of you? This is what one recent client had to say:
[Hi Debbie,
What a pleasure it has been to work with ALL of you. Ron was so pleasant to have around, and very responsive to things . And you and Cathi have been absolutely lovely. Thank you all so much. The changes have truly made a difference in Don's daily life. Many, many thanks]
Give us a call today. find out how we can remodel your home – bathroom, egress , kitchen, to be safe, accessible and beautiful and give you a home that will adapt to your needs.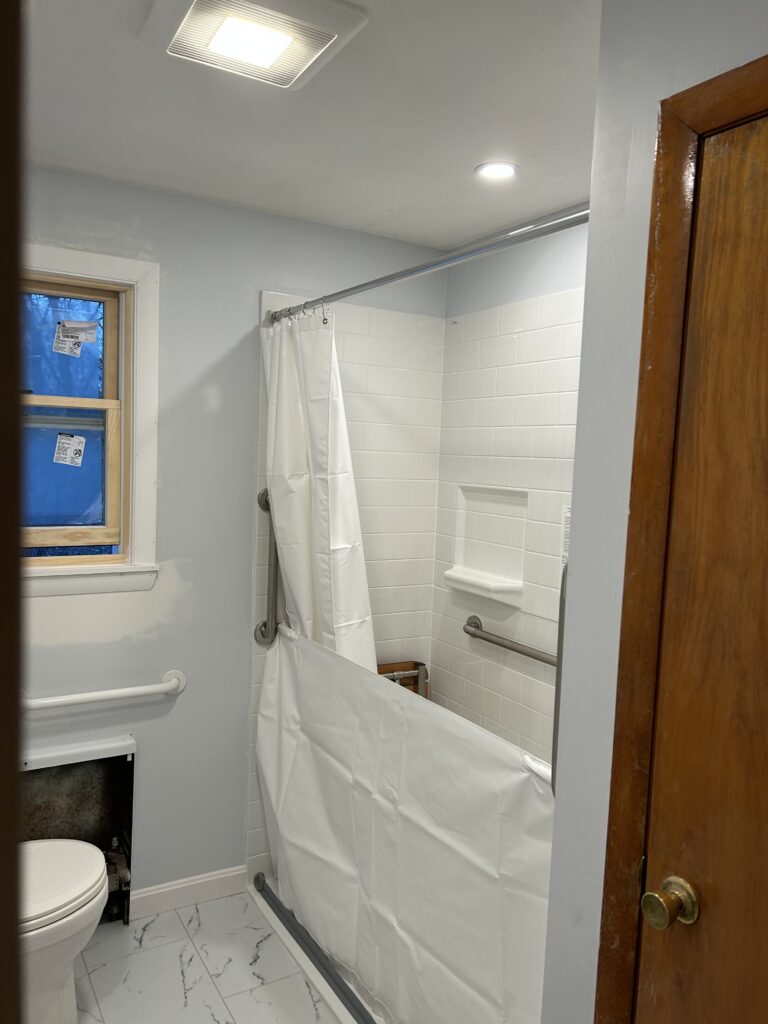 Accessible shower with attendant's curtain for privacy. Slip resistant waterproof flooring that only looks like marble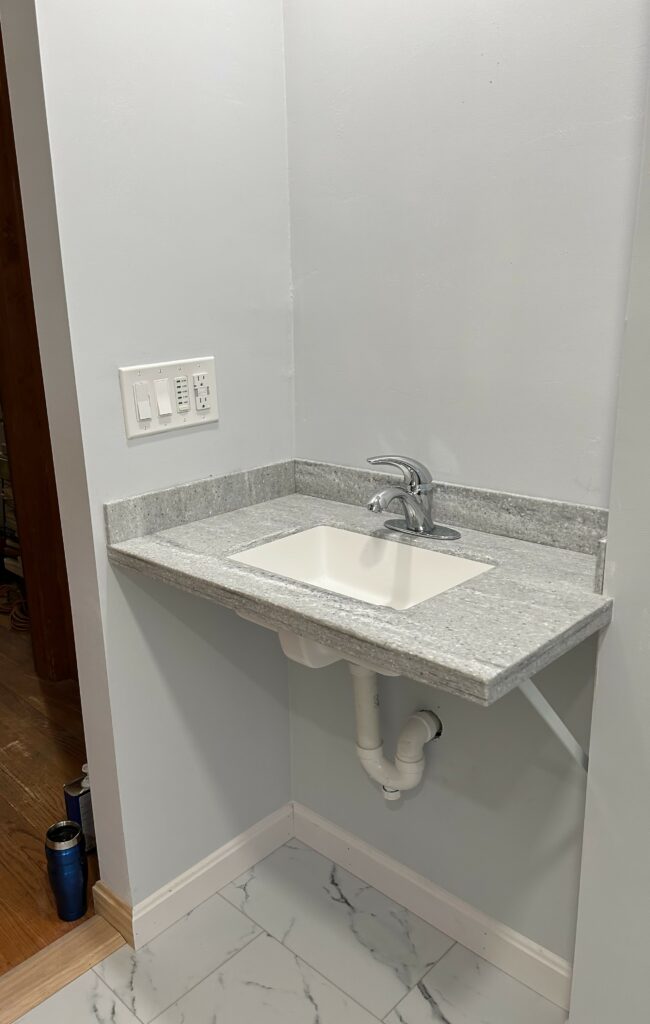 Accessible countertop with undermount sink: Grey Solid Surface Blend
#accessiblesinks
#accessible bathrooms
#barrierfreeshowers