Expert Bathroom Remodelers | Accessible Solutions | Trusted Bathroom Professionals I Accessible Homes
When It Comes To Handicap Accessible Bathroom Renovations, Accessible Solutions Has The Team To Help.
Whether you need:
Handicap Accessible Bathroom Modifications
Barrier Free Showers
Accessible Bathroom Design
ADA Bathrooms
Wheelchair Ramps
Stairlifts
Grab Bars
Vertical Platform Lifts and more!
Let the trusted professionals at Accessible Solutions help relieve your stress by helping you come up with the right Accessible Design for YOU – coupled with the BEST products on the market as well as all the necessary skilled trades. We have teams to cover most of Massachusetts as well as parts of Southern Maine and Southern NH. If you are too far out for our construction teams, we can still assist you with the design and the products shipped directly to your home anywhere in the Continental United States.
The Team at Accessible Solutions has the experience you need to help you incorporate Barrier-Free living spaces into your home environment. With over 30 years of experience, we can help you achieve your goal of having a home environment that is safer and more accessible, where you can maintain independence and dignity for yourself or loved one.
Handicap Accessibility usually consists of grab bars, wider doorways, wheelchair ramps, but we do a lot more than that! As Certified Aging in Place Specialists, we incorporate ADA and Barrier Free Living principles so that your Lifetime Home is suited for YOUR LIFETIME, whatever your age or physical limitations may be now or in the years to come.
WHAT ARE THE BENEFITS OF BARRIER FREE LIVING?
Quality of Life: Enjoy your home once again, without fear of falling in the bathroom or down those stairs that are no longer safe for you. Whole house accessibility is not just a dream, We can help you make it a reality
Increased mobility: so that you can enjoy your home more easily with less risk of falls and injuries.
Accessibility: With features such as standard grab bars or grab bars that don't even look like grab bars and provide hidden safety in plain sight.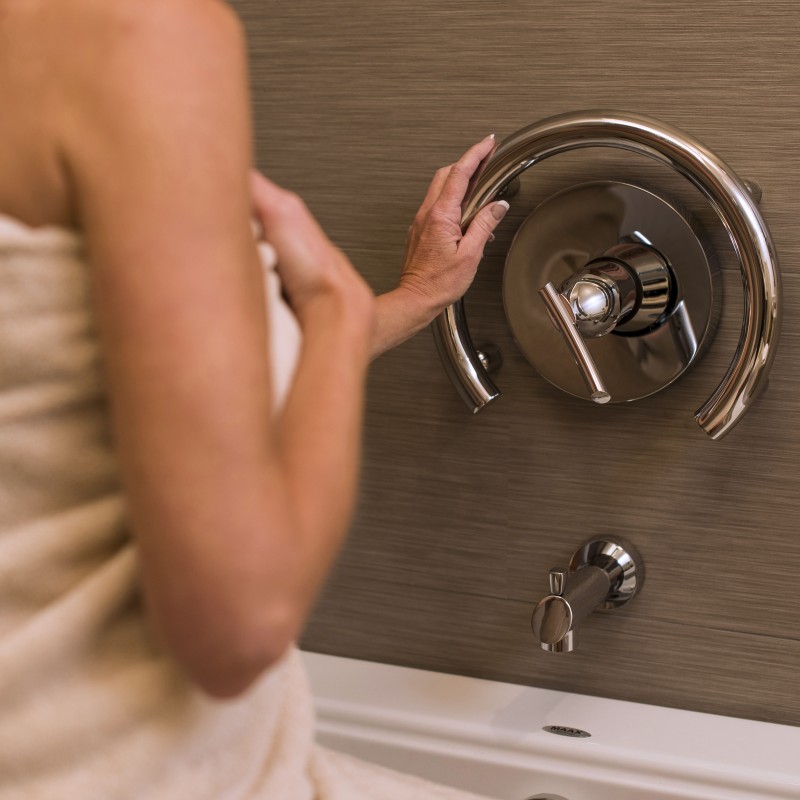 Do you need a home that is safer and/or more accessible for you or your loved one? Then call the team here at Accessible Solutions. Are you purchasing a new home? Wish to make some accessible modifications in the home you currently live in and do not wish to leave? We can help you achieve a home that is safe, accessible, barrier free. A home without barriers for YOUR LIFETIME!
You will then be enjoying increased mobility, safety, accessibility and comfort as we provide Homes for Living, Homes for YOUR Life.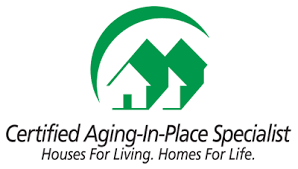 Call us today and We Can Help You to: Make Your Home Accessible!
Call 888-534-9211 or
visit our website:
www.MakeYourHomeAccessible.com

#barrierfreeliving
#accessible design
#handicapaccessiblebathroomremodeling
#aginginplace
#grabbars
#accessibleshowers